A WORLD CLASS HAIR COMPANY
Bespoke colour services, beautiful hairdressing
The Daniel Galvin salons offer world class colour services and beautiful, bespoke hairdressing. Daniel is an award winning colourist that has handpicked and trained his teams to deliver the very best personalised colour, style and experience. Every team member is respectful, inclusive and inspired to deliver a tailored style that supports a unique philosophy – natural beauty enhancement in hair. At our salons you can find stunning hairdressing and personal service – from the London salons in the West End and Kensington, to the partner salons in the Corinthia Hotel London SW1 and Selfridges Salon in London
Daniel Galvin is a family owned brand led by two generations of uniquely skilled hair professionals. Daniel has personally played a significant role in the development of modern hairdressing techniques. We work with the colouring, hair texture and complexion that nature gives each client and then we optimise and enhance their style, creating natural looking, beautiful hair. The salons offer bespoke haircuts, tailored colour services, blowdry services, wedding hair and celebration styling, extensions, 'permanent' blowdrys, conditioning treatments and the very best haircare in the business.
"Hair is a woman's ultimate beauty asset – the only thing that she never takes off"
– Daniel Galvin –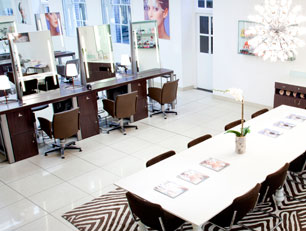 If you are new to our leading hair salon or perhaps thinking about a new look, a complimentary hair colourist / stylist consultation allows you to discuss your requirements and generally get to know our team before the appointment. All hair consultations, except for those with top hair colourist Daniel Galvin and Louise Galvin, are complimentary.
Your hair type, bone structure and skin tone can all make a difference to the final look. Our leading hair colourists can always suggest ways to highlight your best features. But in the end, it's what you want that counts, so please don't be afraid to speak up!
If you have a picture or photo of the look you would like, please bring it along for our hair colourists and stylists to look at. Complimentary consultations are available during normal salon opening hours and no appointment is necessary.
Choosing your hair colourist or stylist is as important as choosing your hair salon. We understand the importance of the relationship between the client and hairdresser, so we would encourage you to visit our meet the team section. Our team of leading hair colourists & stylists have been trained 'in house' and bring a high level of experience to their colour and style work.
We would also like to stress to new clients that if a junior member of staff is chosen to colour the hair they will always seek the confirmation of one of our Colour Directors before they commence.
Consultations with top hair colourist Daniel Galvin and Louise Galvin cost £55 and are only available by appointment. Please call 020 7486 9661 for bookings and enquiries.
Meet the entire Daniel Galvin team from founders to colourists, stylists and beauticians…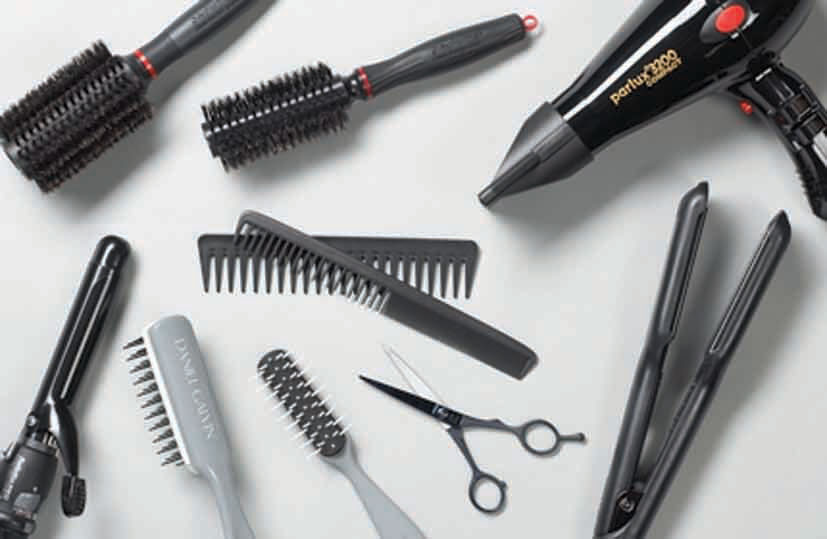 OUR STYLISTS
Our styling team is comprised of top style directors, experienced senior stylists and some of the best young salon stylists who have been trained in-house.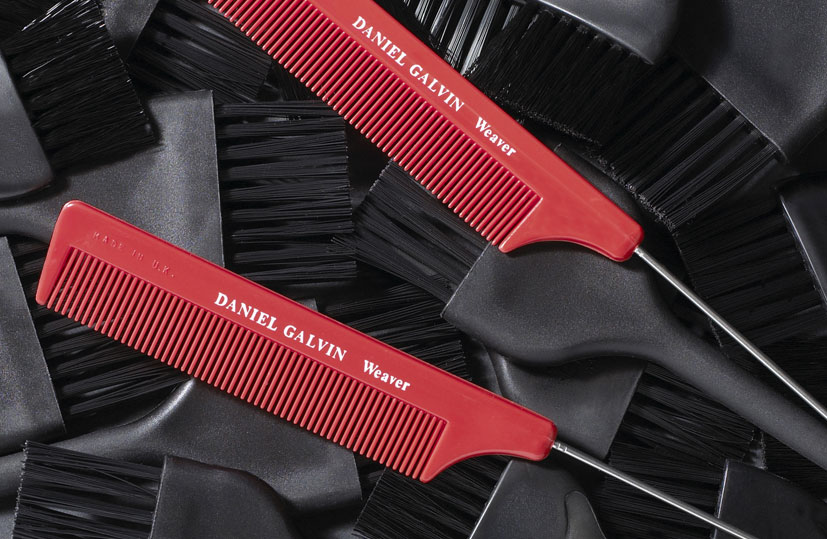 OUR COLOURISTS
Our colour team is comprised of top colour directors, experienced senior colourists and some of the best young salon colourists who have been trained in-house.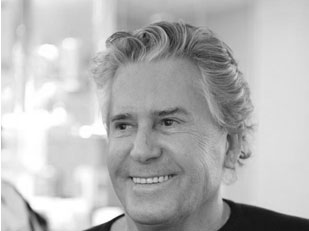 DANIEL GALVIN
Founder
Hair colourist Daniel Galvin recently marked his fiftieth year in the industry, yet the Galvin name has been synonymous with hairdressing for over a century. Daniel's grandfather, father and his brother Joshua were both hairdressers and while Daniel was still at school, he spent his Saturdays sweeping the floors and hanging up the towels at his father's London salon….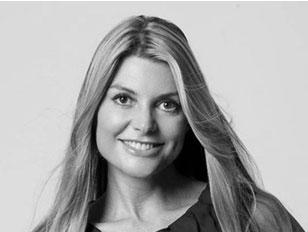 LOUISE GALVIN
Colour Director
Top Celebrity colourist Louise Galvin has over 20 years' experience in the hair care industry. Based at her father's famous Daniel Galvin salon in London, she has coloured the locks of countless fashion and beauty icons including Sophie Dahl, Samantha Cameron, Plum Sykes and Patsy Kensit. Louise's in depth knowledge of colour stems from training with her father…
To make a booking, view our salon pages and get in touch