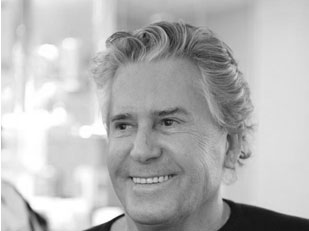 DANIEL GALVIN OBE
Daniel says, "Hair colour is my absolute passion. I count myself so lucky that I have a job that allows me to be an ambassador for something I love." Daniel Galvin has personally pioneered modern hairdressing techniques and made a massive impact on the art of colouring hair. After decades of recognition and awards, in 2006 he achieved the ultimate accolade with an OBE for his contribution to hair colour and the industry.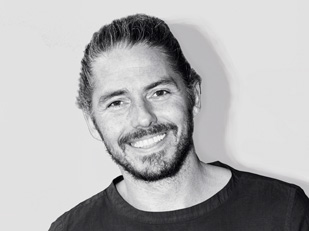 JAMES GALVIN
In the same way that Daniel invented and reinvented the standards of modern hair colouring, James takes a unique approach to modern hair cutting, constantly taking inspiration from the ever changing street culture and art scene that London has to offer. James has spent time training with other big hair industry names, along with work as a photographic and fashion session stylist and founder of an independent salon in Los Angeles and has poured his broad experience into his role in the 'family business'.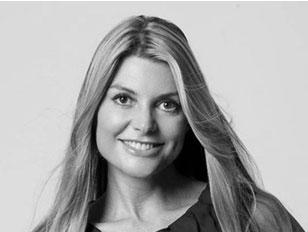 LOUISE GALVIN
Celebrity colourist Louise Galvin specialises in achieving natural, gorgeous, shiny healthy hair. Her "less is more" approach means a devoted clientele that come from around the world because they value her keen eye for colour that best enhances complexion and eye tone. Louise is an integral part of the Galvin family business and brings even greater power to Daniel's natural enhancement philosophy by adding her own 'bottle before the knife' approach.