Our Bespoke Service at London Selfridges provides a discreet solution for all forms of hair loss and thinning. Daniel Galvin's expert Gary Price is focused on creating the very best custom made wigs in addition to stocking the finest ready to wear pieces. We source only the highest quality real human hair and synthetic alternatives. They are fitted perfectly, cut and styled for that natural looking finish. Gary's professional and caring attitude aims to boost each client's confidence and self-esteem.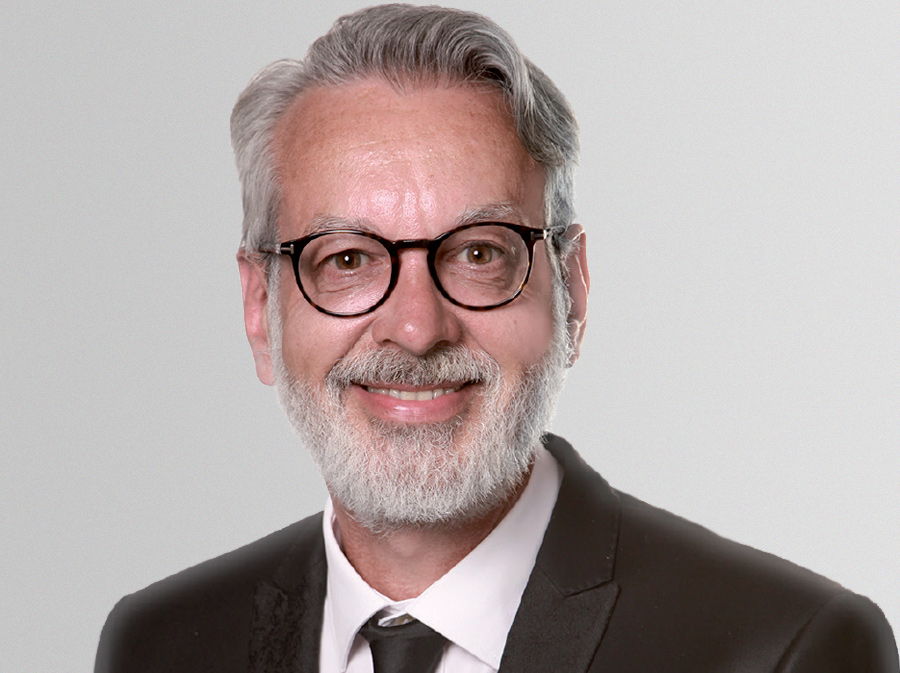 Our Bespoke Wig Service is directed by Gary Price, a renowned hair professional with over 30 years of experience creating looks for celebrity clients within the fashion and media world. Combining his expertise with his background as an integrative psychotherapist, Gary prides himself on being able to offer every customer a welcoming, reassuring environment while discussing the very best options for their individual needs.
Private Consultation
With client comfort being our top priority, our in-depth complementary consultations are carried out in a private room at our exclusive Selfridges salon. They are conducted by Gary and are expected to last approximately one hour. After discussing and identifying your specific hair loss issues, he will work with you to find a solution in-line with your lifestyle and desired results.
Expert Advice
Gary aims to give you the very best advice, from the initial consultation to aftercare and maintenance. We know how important it is for your hair replacement to look and feel as natural as possible, so we will work with you to ensure you're comfortable and happy with the finished aesthetic.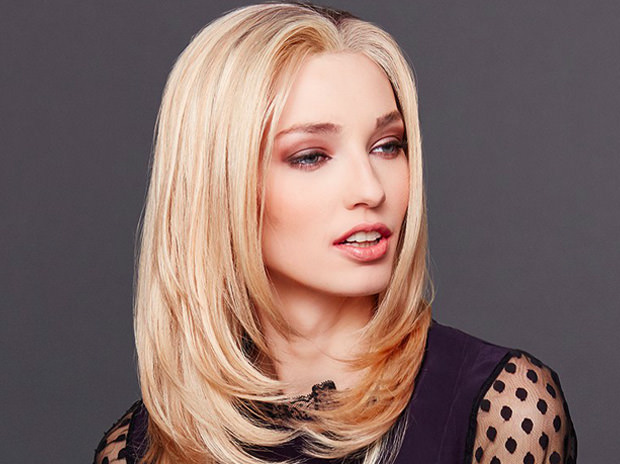 More than 8 million women in the UK suffer from some sort of hair loss. It can be caused by autoimmune disorders such as Alopecia, hormonal changes, medical treatments such as chemotherapy to name but a few. Whatever the cause it is a stressful and very emotional experience. Our service is dedicated to finding a natural-looking, tailormade solution to help you look and feel your best.
Hair Thinning
If you're experiencing hair thinning or partial hair loss, hair enhancers may be the ideal option for you. We offer both ready made and custom made pieces, personalising them to your individual style. They will be discreetly applied in-house, and we will also show you how to care for the hairpieces at home.
Hair Loss
Although extensive hair loss is upsetting, a wig or hairpiece can help you feel confident again. We specialise in a full range of luxury ready to wear wigs. Lace front or full lace designs can be selected, fitted and styled in a short time frame. Alternatively let us create a fully customised one totally bespoke to you. The finest human hair or the highest quality synthetic hair is carefully selected to be as natural and as comfortable to wear as possible.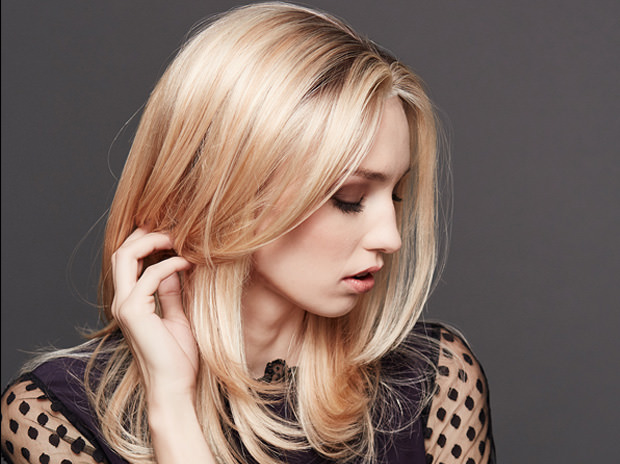 We know each client is different, which is why our hair loss solutions are completely tailored to your needs, whether it's for a medical application like chemotherapy or a fully customised bespoke wig. Every piece in our collection is crafted from high-quality human hair or the finest synthetic materials, all sourced and hand-picked by Gary himself. We take into account all ethnicities and hair textures and he will cut, colour and style each piece to ensure the most natural finish.
After Care
Being able to appropriately care for your wig or hairpiece is essential in keeping its natural appearance and longevity. Gary will offer styling tips and maintenance advice, and all human hair wigs purchased will be covered by our in-house maintenance and conditioning service.
Book An Appointment
Consultations at our Selfridges salon are complimentary but must be reserved in advance. To book a private appointment, please call
To book your Complimentary Consultation
BENEFITS OF A CUSTOM MADE WIG
– Its made to measure from a hard template.
– It is designed by your consultant in collaboration with you.
– The density, colour, texture and direction of growth can be matched to any specification.
– Custom made pieces are virtually undetectable when worn
– They can be clipped to existing hair or taped / bonded to the skin.
– With bespoke pieces you have a choice of different hair types to choose from. This includes Remy, Chinese, blended and the highest quality European hair.
– The final fitting and styling of all bespoke pieces will be included in the price quoted by your consultant.
– All consultations for clients with any form of medical hair loss are complimentary.
– If purchased for medical reasons in the UK its eligible for VAT exemption