The Shavata Brow & Lash Studio is now available at our Marylebone Salon on George Street. Founded by London's original brow guru Shavata Singh, the studio offers the very best in brow shaping, brow & lash tinting, lash extensions and award-winning beauty products. Shavata Senior Therapists are expertly trained, friendly and passionate in delivering exceptional treatments for your brows and lashes, defining your brows and lashes to suit your lifestyle, your profession and your age. A thorough consultation is always carefully completed by the trusted team to provide the best possible service.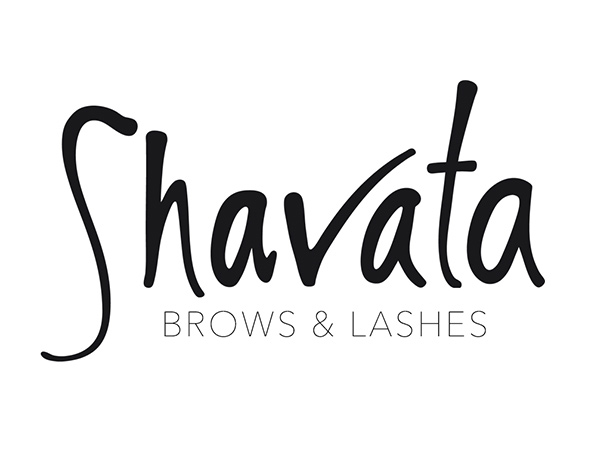 Shavata Senior Therapists are expertly trained to use a unique combination of threading & waxing to create the "perfect arch" to frame your face. Achieve a mini 'face lift' in under 15 minutes with a great brow shape.
Our brow & lash tinting services are a painless treatment using a professional dye to tone the colour of your brows & lashes. This treatment is highly recommended for those especially with fine hairs to enhance the appearance for a "natural finish".
Semi-permanent lashes are a fantastic long-term solution for achieving longer, fuller, darker, and voluminous lashes. Semi-permanent lash extensions last for weeks and you can achieve natural looking lashes without using any product. If you suffer from short and sparse eyelashes you can transform them to leave you fluttering.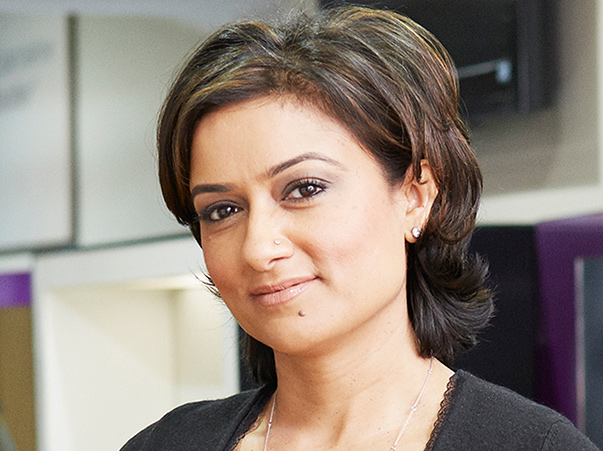 Shavata Singh is a brow expert with over 30 years' experience in taming unruly brows and a recognized leader in the beauty industry. Shavata's career began as a beauty salon therapist in London when one day a (now ex) British Vogue Editor came into the salon for a facial. Shavata offered her brow threading services and promised that the brow shape would give a non-surgical "face lift" in less than 15 minutes! The Vogue editor was amazed with the results and soon after she published an article about her more youthful appearance, which was Shavata's first ever press coverage. Harrods, shortly after, offered Shavata a concession space and it was then that she launched The Brow Studio and began to rapidly grow her business.
The core success of her brand is the luxury service that each and every customer receives. Shavata is the founder and CEO of The Brow Studio.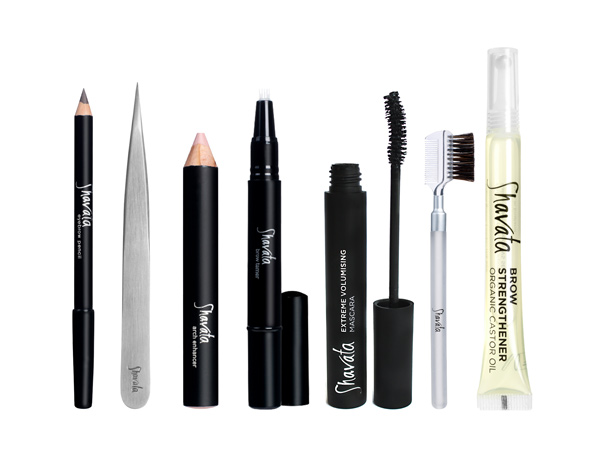 With many years in the industry, Shavata gathered her knowledge and experience to personally develop a specialist line of products, including the award-winning Defining Pencil, Brow & Lash Strengthener and the Red Sable Brush.
Our Senior Therapists use Shavata products during treatments that will enhance and define the appearance of your brows & lashes. These have been carefully crafted to the highest quality, so that clients can also groom their brows in between treatments from the comfort of their own home.
Book a Brow & Lash Appointment
Book a Brow & Lash Appointment