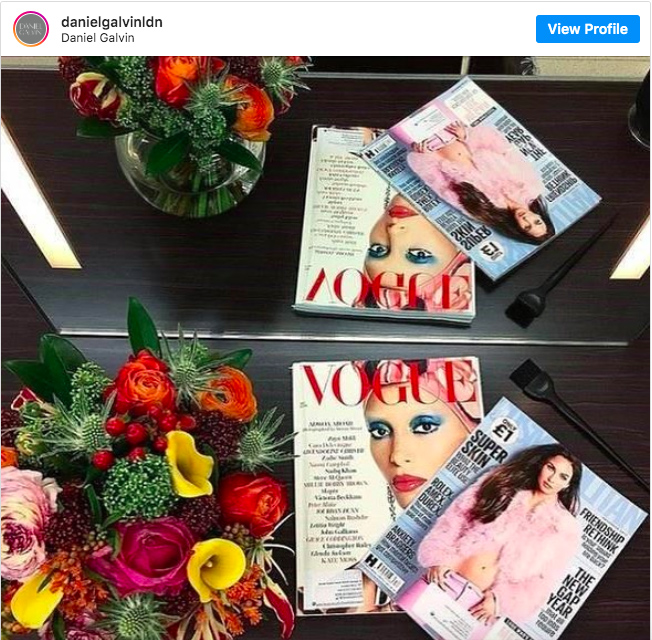 Grazia Daily 3rd July 2020. Now That Salons Are Reopening, How Do You Get A Low-Maintenance But High-Impact Haircut? Plus, the things your hairdresser wants you to know before you book an appointment…
What Should I Ask My Hairdresser For When I Finally Get An Appointment?
This obviously depends on your hair type and its current state. If, for example, you usually have highlights every 6-8 weeks, you'll have a lot of root action going on. But, as Louise Galvin, colour director at Daniel Galvin salons suggests, this isn't necessarily a bad thing.
'Clients will have been away from their colourist for several months and so their natural colour will have grown through and they may be pleasantly surprised with the results,' she says. 'This is the perfect moment for you to be looking at your colour and style with fresh eyes. I would suggest everyone has a full consultation with their stylist and colourist – treat your first appointment as if it's your very first visit to the salon. Your colourist should take into account your eye colour, brow colour and your natural hair colour, and take it from there. You may have grown out an old style and this is a chance to adopt change in both your style and colour.'
Louise Galvin, colour director at Daniel Galvin
By Hannah Banks-Walker