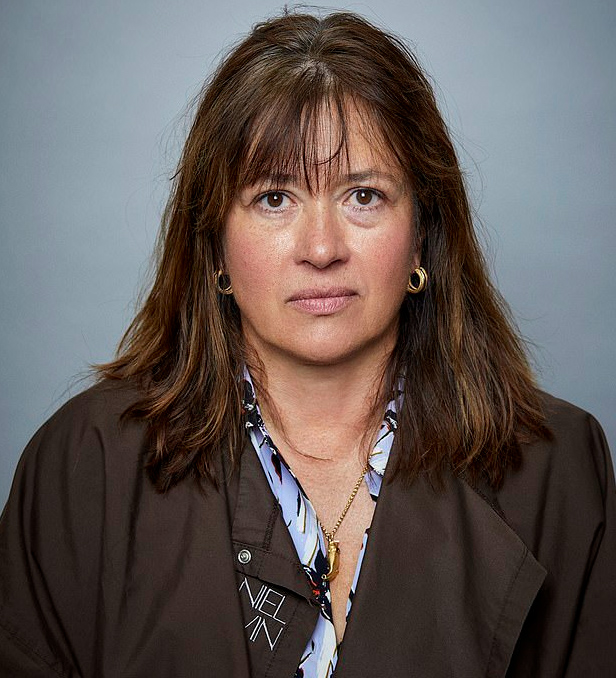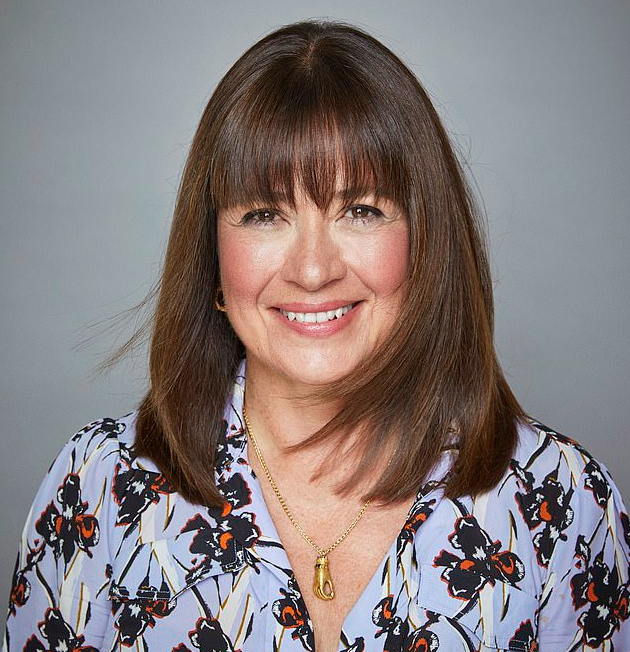 Mail Online 6th July 2020. Yes, you CAN look 10 years younger in three hours: You've had more than 100 bad hair days and now salons are finally open! Four writers show you how to make the VERY most of your longed-for appointment.
Good hair makes me feel younger and thinner — I cried with joy to get it back
'Would you like a head massage?' asked Jade, the colourist at Daniel Galvin, her voice muffled by the mask and visor she was wearing. All I could do was nod, as I was actually crying with joy. I was getting my hair back.
A couple of weeks before lockdown I decided that if we were going to be shut up like the Italians I had be prepared, so I had the full works — a tint to cover the greys, a vegetable rinse for shine and a cut.
When it looks good I don't act like a woman of a certain age, I feel powerful. In these desperate times, a visit to the hairdresser is essential business.
Wave goodbye to the brassy bird's nest
By Daisy Goodwin, creator of ITV's Victoria